One thing I miss as a vegan is yogurt.
Well, I thought I missed it until the glorious dairy free yogurt Gods created a whole world of yogurt made of, wait for it…
DAIRY FREE MILK!
You know, all those cashews and almonds that the dairy free milk farmers get up really early in the morning to milk?!
Yes, my dear friends, there is a vegan version of everything now! Including yogurt. Packed with as many living probiotics as your cow's milk version, but cruelty free and better for you. You can now enjoy the same flavors and benefits of a yogurt but feel twice as good knowing that no animals were harmed in the making, or eating, of this product!
I've compiled a few of my favorite flavors and brands.
Ultimately, I'm going to try to make my own, but until then, these will do!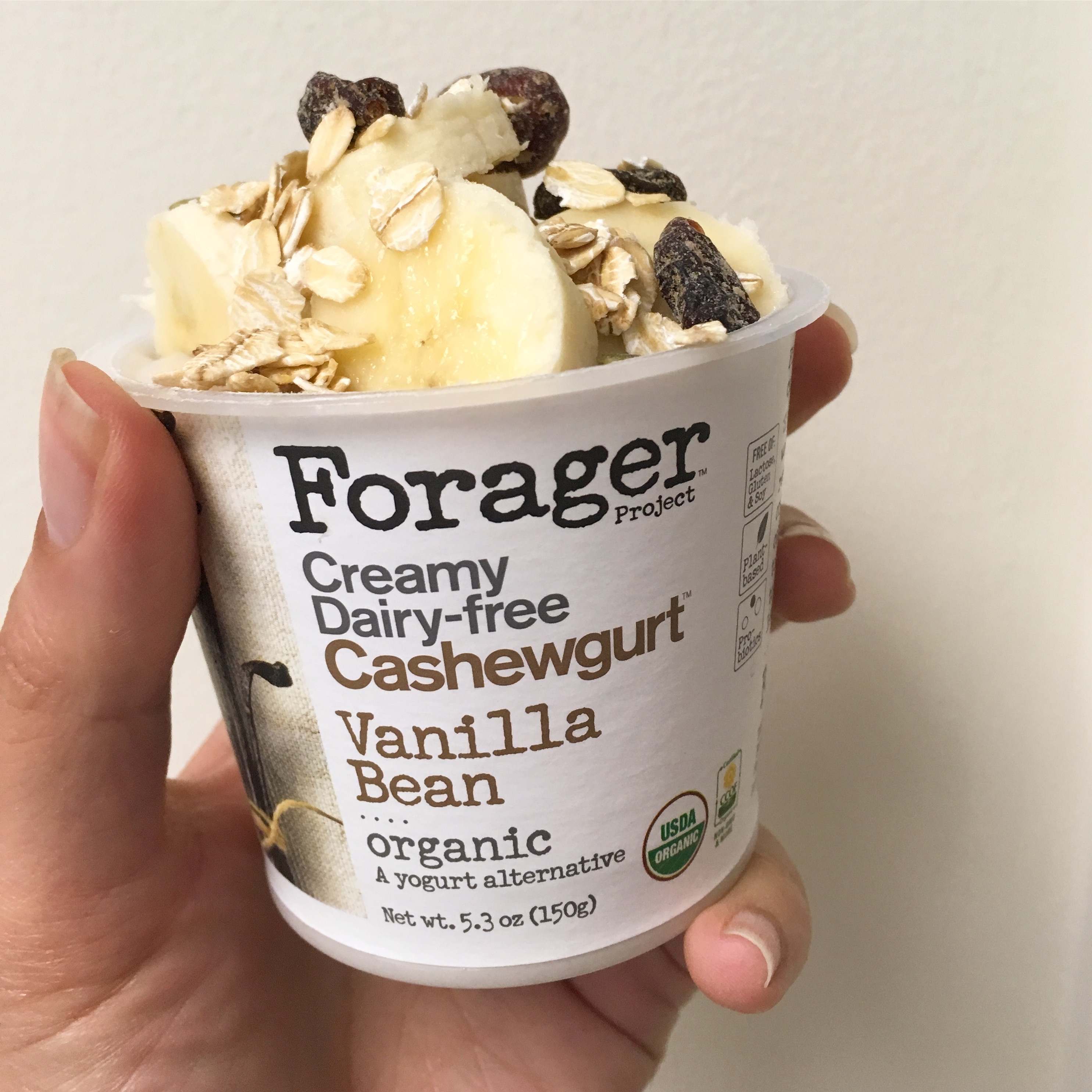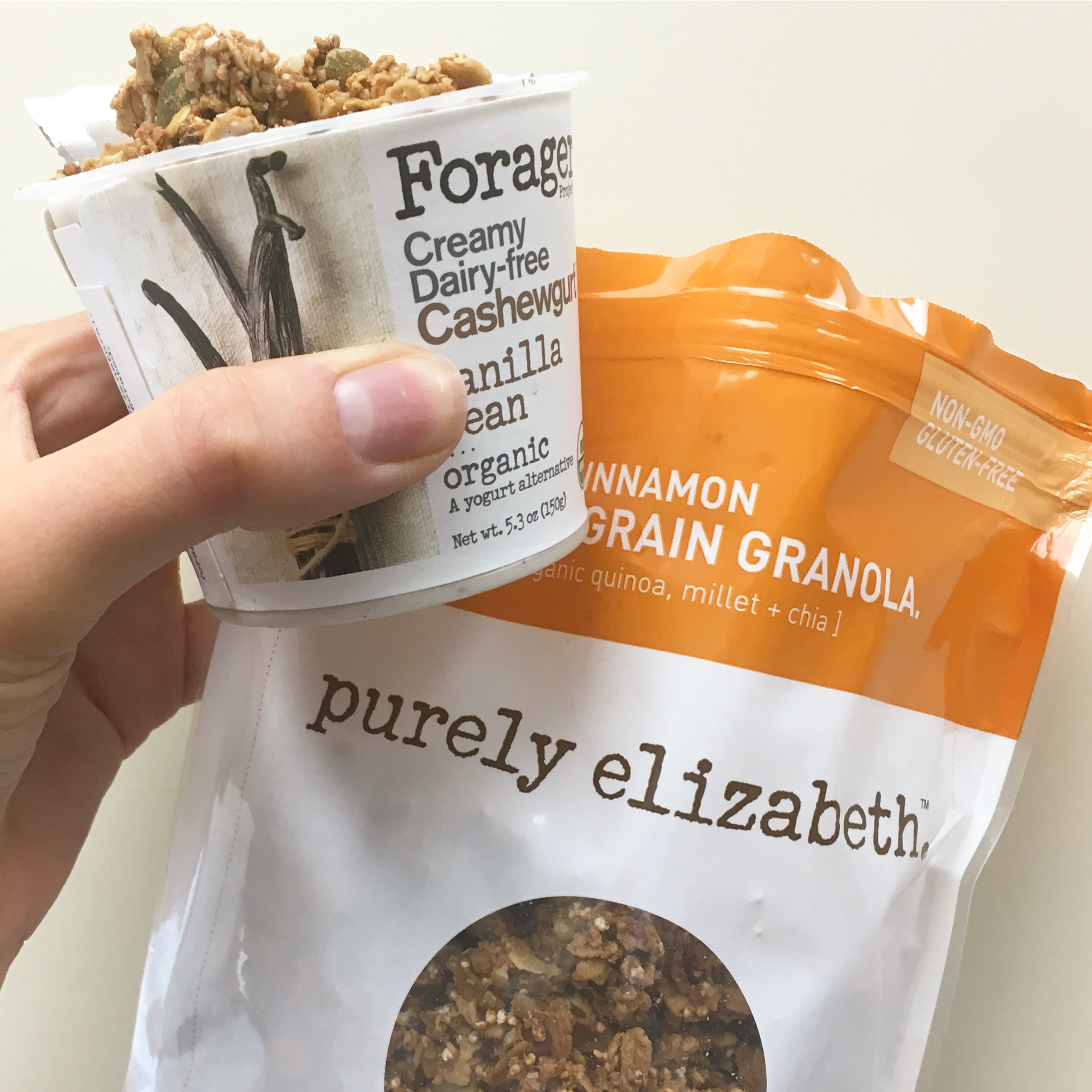 Forager Project is probably one of my absolute faves! It's super creamy and doesn't have a gritty texture. It's made from cashews, which in my opinion, is the best non dairy milk product out there. I use cashews for all of my cream bases so naturally, I'm completely in love with this brand. I've tried all of their flavors. Can't say I like one more than the other. Guess it depends on what you're feelin.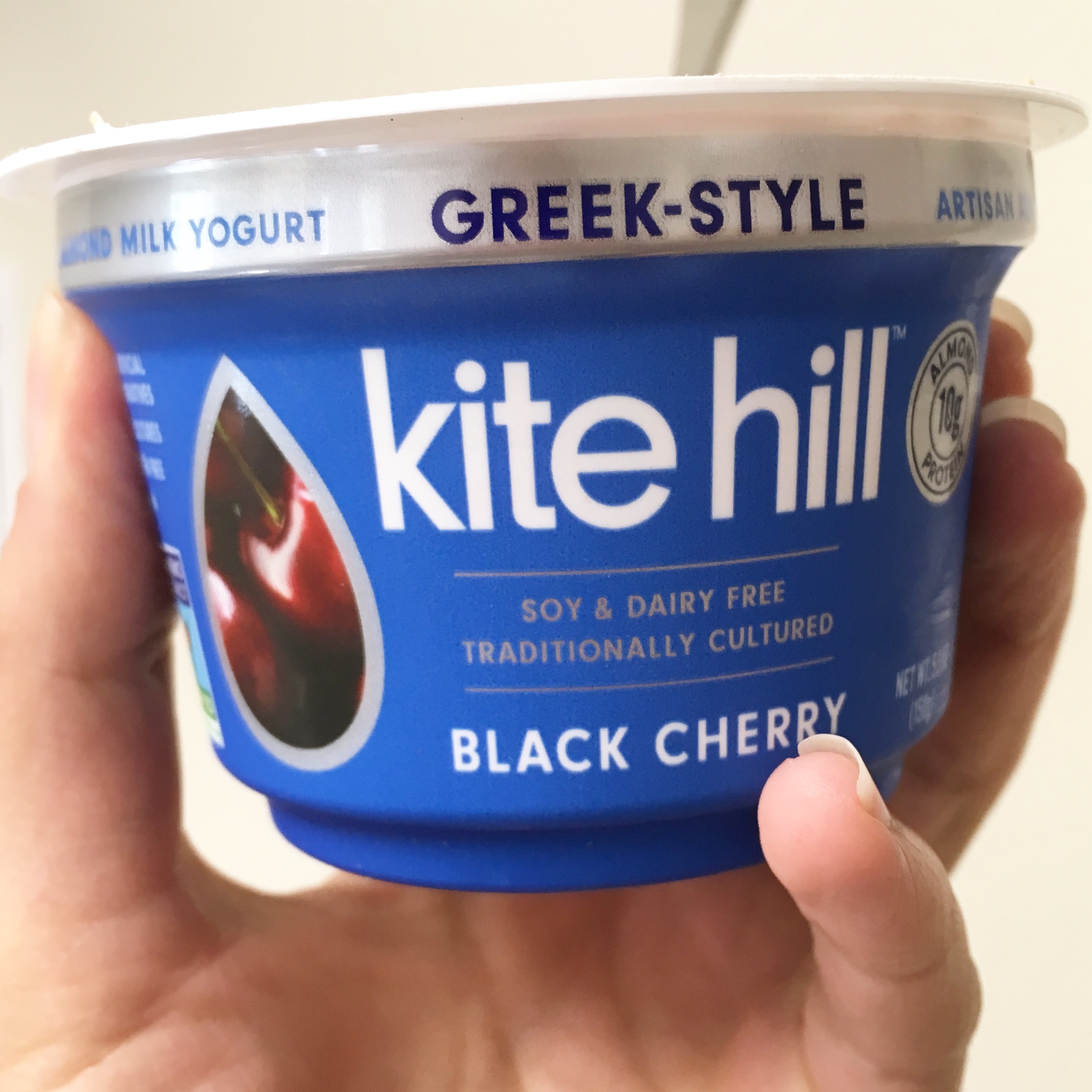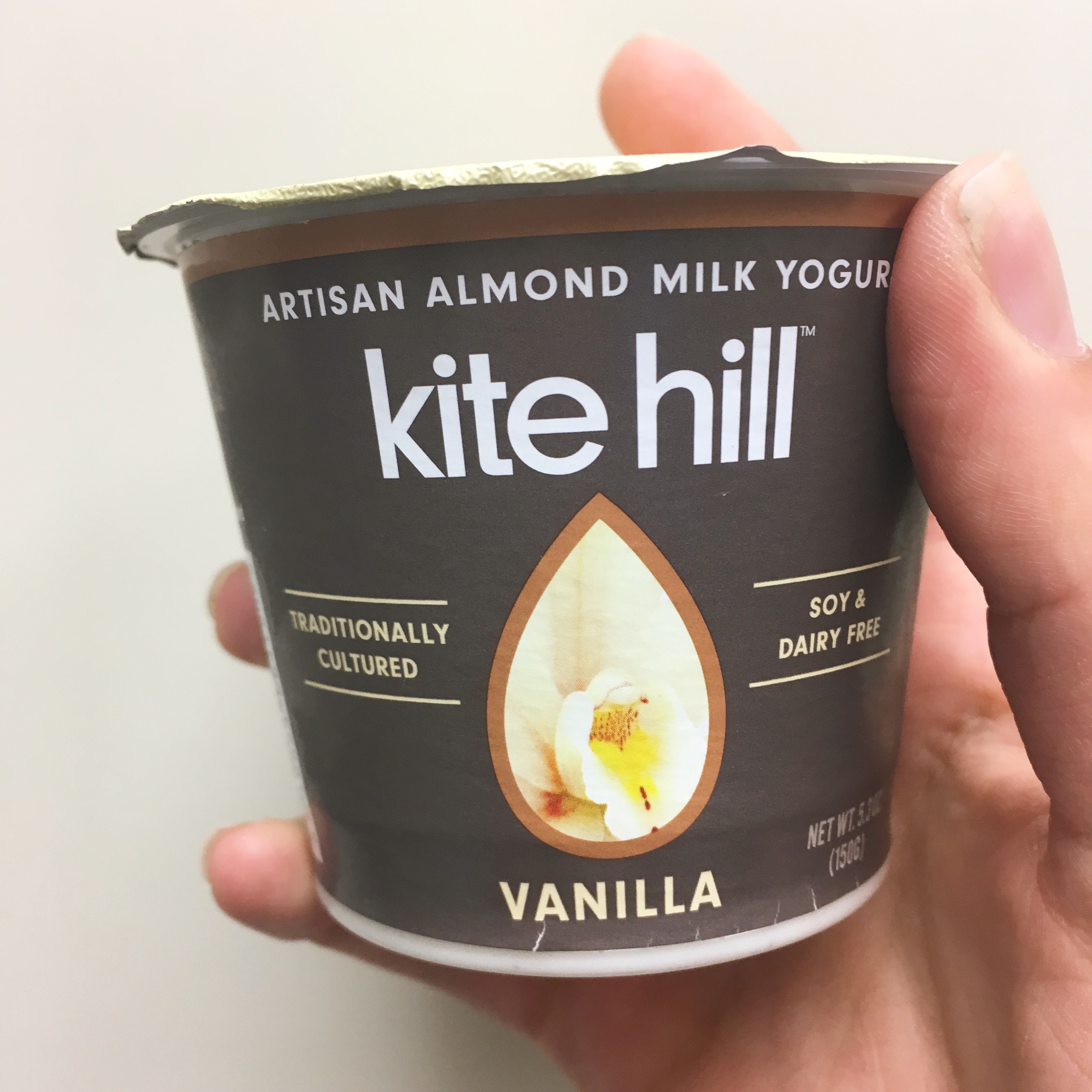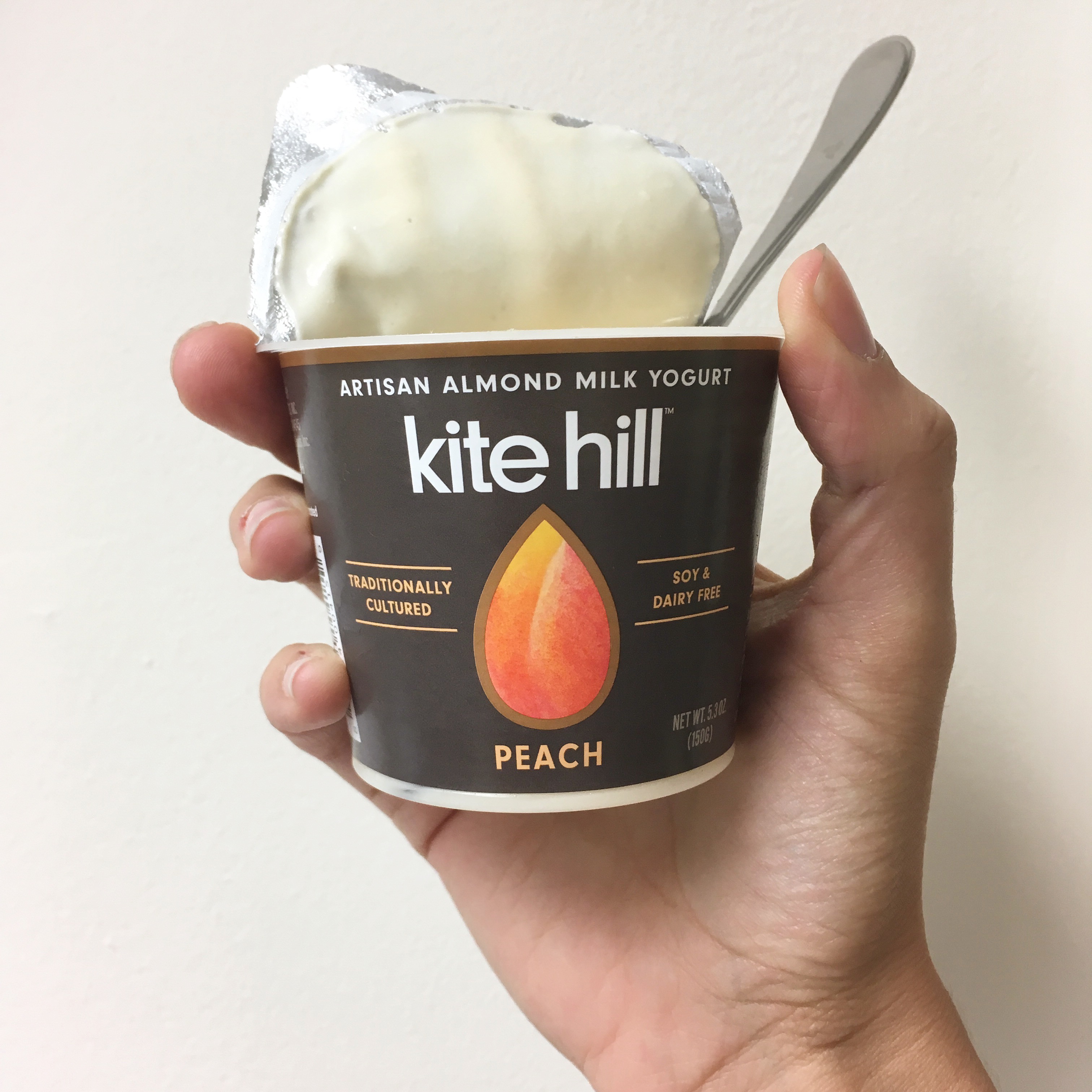 Kite Hill Foods! YUMMM! Almonds are another incredible non dairy milk source. Rich and smooth when turned into milk so of course Kite Hill's yogurt is going to be just the texture you're looking for. Their flavors are fantastic and no grit or sour after taste. Basically, it doesn't taste fake or too sugary. And, lets not forget about their Greek style yogurt! From what I remember, this is the best consistency to a dairy version of Greek yogurt that I've come across. Thick and creamy, just the way you'd imagine it to be. Not a watered down at all! Definitely worth giving it a go!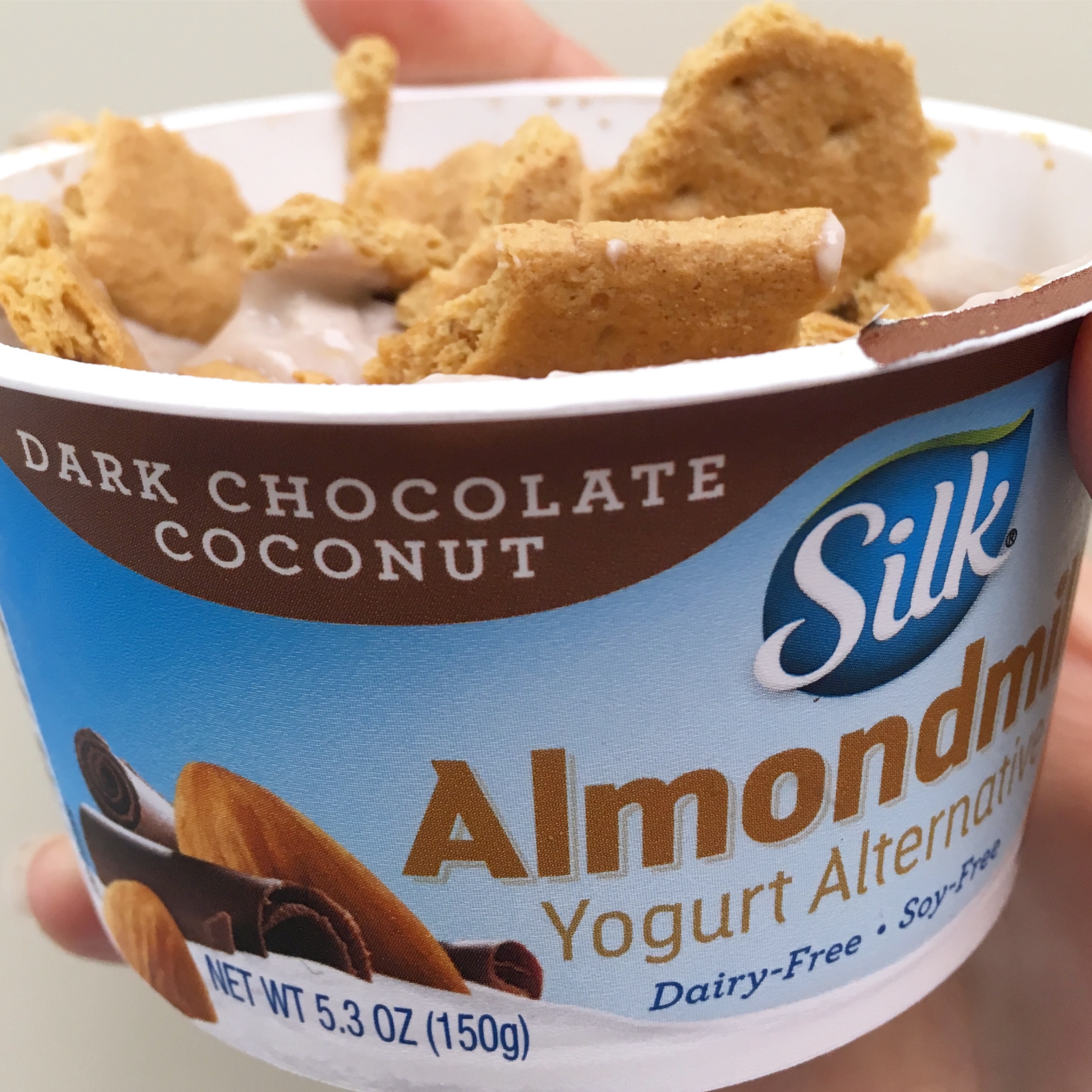 Last on my list, but not least, is this gloriously chocolaty almond milk yogurt by Silk! Rich, smooth and completely divine, this totally hits the spot when you need a little sweet pick me up! I added some graham crackers and it just put this dairy free goodness over the top. I swear it tastes like a s'more in a cup! I've tried their other almond milk flavors and I'd give them all a thumbs up. But, as far as a non fruit yogurt goes, this one is my favorite chocolate pick.